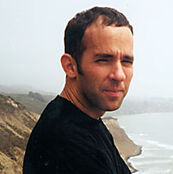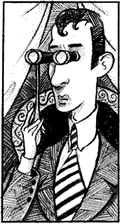 Brett Helquist is the renowned illustrator of A Series of Unfortunate Events and many other books for young people. Lemony Snicket incorporates Helquist into his writing, most notably in the Letters to the Editor, which include lists of items for Helquist to study in preparation for subsequent books. Helquist also draws his own portraits for the mini-biographies at the back of each book. As such, Helquist also exists in Snicket's universe.
According to his mini-biography, Helquist was born in Ganado, Arizona, but grew up in Orem, Utah, and now lives in Brooklyn, New York. He graduated from Brigham Young University with a bachelor's degree in fine arts.
Ad blocker interference detected!
Wikia is a free-to-use site that makes money from advertising. We have a modified experience for viewers using ad blockers

Wikia is not accessible if you've made further modifications. Remove the custom ad blocker rule(s) and the page will load as expected.